Convert Confinement Nanny to Babysitter Work Permit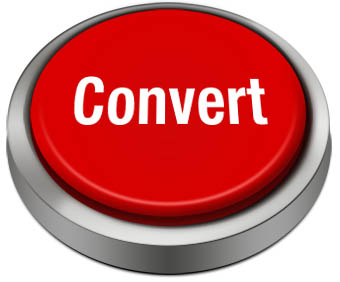 Confinement Nanny Work Permit can only last for 16 weeks (112 days) from the baby date of birth. Usually for the first 3 days (Natural birth) or 4 days (C Section), you and baby will be at hospital. In some cases, baby might stay additional day in hospital due to Jaundice. So effectively, confinement nanny only has about 109 or 108 days to work for you for normal circumstance.
Only babysitter work permit (laymen term保姆准证) or FDW permit can be used if you wish your nanny to continue to work for you after the confinement period.
If you are sure to engage your confinement nanny as babysitter more than 16 weeks to several years, the best choice is straightaway apply for babysitter work permit instead of confinement nanny permit, so you not need to be troubled by this paperwork later on.
Malaysian Babysitter need to satisfy certain criteria for a successful application:
Female
Age between 23 to 58 years (renewable up to age 60 years old)
8 years formal education (this one can we waived if meet certain criteria)
Other than that, you yourself must also eligible to apply as well (eg, proof of affordability, done EOP, etc ).
You would need to complete Employee Orientation Program (EOP) before able to apply.
The application is not as straightforward as for confinement nanny permit. You must have employment contract to safeguard yourself and avoid future dispute.
Once you have done application and approved, you would need to get the right insurance that comply to MOM requirement.
After that, you need to bring your babysitter for medical check-up. Make sure you go to the correct medical centre so they know what check-up needs to be done for this application or else, you risk to redo the whole check-up. For example age more than 50 years old, you would need to do additional test.
After all these done, you need to request for card issuance and then schedule appointment at MOM for thumbprinting session.
Next, bring nanny to register her thumbprint at the MOM.
After a week, you will receive the work permit card for your nanny.
Please be noted that above mentioned procedure is just simplified version, where in some cases, there are additional form that you need fill up for aunty who has health problem.
Why trouble yourself with all the hectic paper work? Look for us to settle all your babysitter work permit paperwork and submission! All will be done seamlessly and you do not need to go out from your home. We will pick up your aunty to complete all necessary stuffs!
Click ASK PRICE above or below to contact us on the Babysitter Work Permit Application.